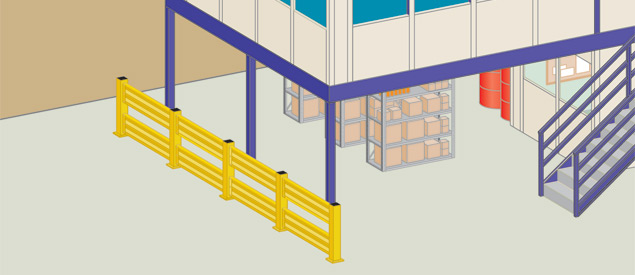 Warehouse Safety Equipment
Consultation | Design | Installation | Project Management
Warehouse Safety Products such as guardrails, railings, gates, and guards, are necessary for any busy industrial operation.  Safety products protect your employees, facility, equipment, products, machinery, and other valuable assets.  They help avoid accidents, damage, and lost time to ensure your facility operates smoothly and profitably.
Cranston Material Handling carries various products from several manufacturers, and our experts can assess your facility and recommend solutions for all of your safety and protection needs.
Types of Warehouse Safety Equipment
Warehouse Safety Products vary in size, shape, and material depending on the specific needs.
There's a lot of opportunity for bumps, scrapes, and accidents that can damage your warehouse facilities, racks, equipment, and people.
To avoid accidents, damage, and lost time, be sure your facility has the right guardrails and other warehouse safety products needed to run as efficiently and profitably as possible.
Cranston Material Handling of Pittsburgh has decades of experience working with our clients to ensure facilities, goods, machinery, and personnel are as safe from harm as possible. We partner with leading manufacturers of industrial and warehouse safety products—to create the best solutions for all safety and protection needs.
Types of guardrails and other warehouse safety equipment include the following:
Rack Backing

Machinery Guards

Mezzanine Safety Gates

Wire Mesh Partition Walls
Column Protectors

Dock Safety Railings

End-of-Aisle Guards

Expandable Gates
Fencing

Guardrails

Handrails

Personnel Gates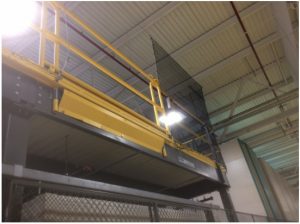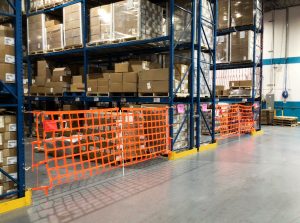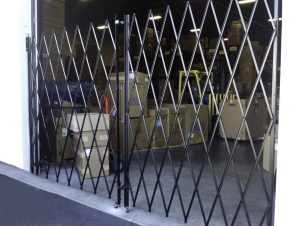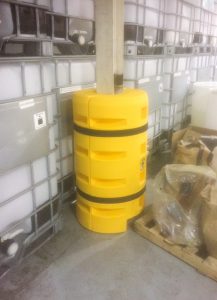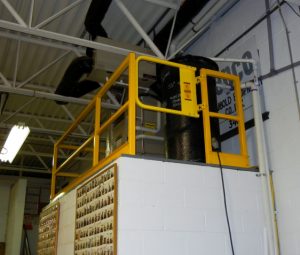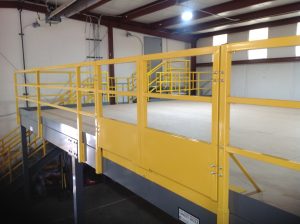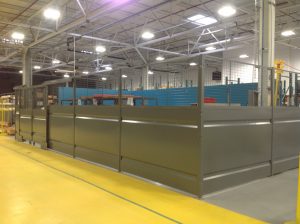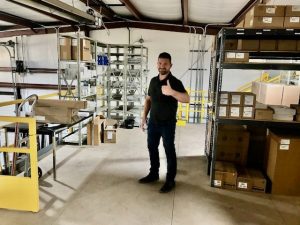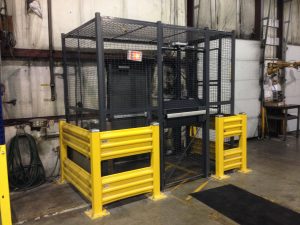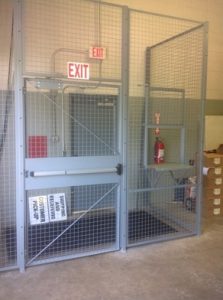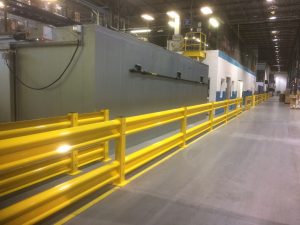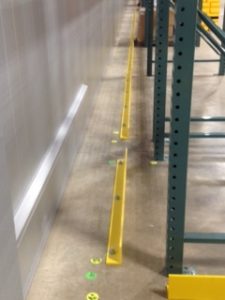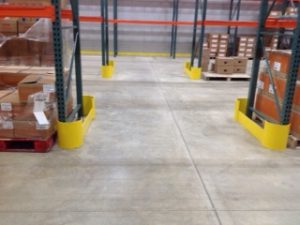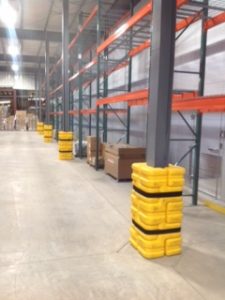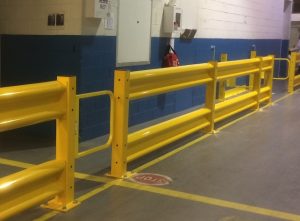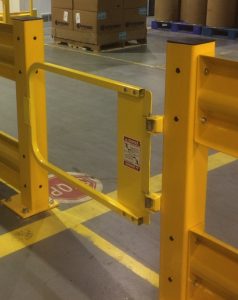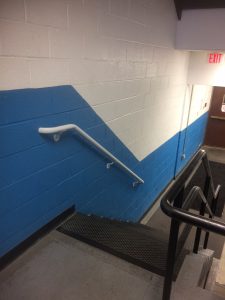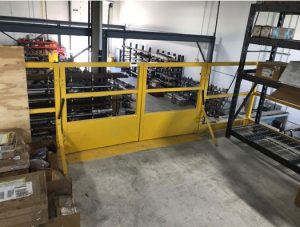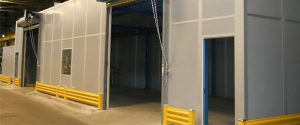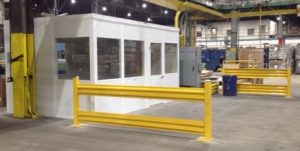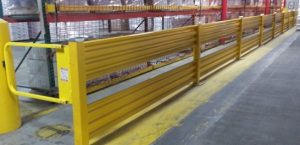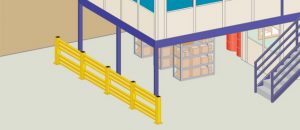 Why You Should Choose Cranston Material Handling To Design, Construct, & Install Your Warehouse Safety Products
We can help find the right solution to fit in the space you have available.
We've been serving Western Pennsylvania, and the rest of the country from Pittsburgh since 1957.
We're happy to install your new space, including wiring, HVAC, & floor coverings for you.
Sometimes you don't have the bandwidth to take on another project. Our team can manage the details, so you can stay focused on your work.
We have built our business on trust and personal relationships. Consistently meeting client's expectations means most of our business comes from repeat customers.
We've seen alot since 1957 and are known as professional problem solvers. Rely on us to provide the right products to meet your specific need.
Contact Us About Warehouse Safety Equipment
We're Proud To Carry High Quality Products From These Manufacturers