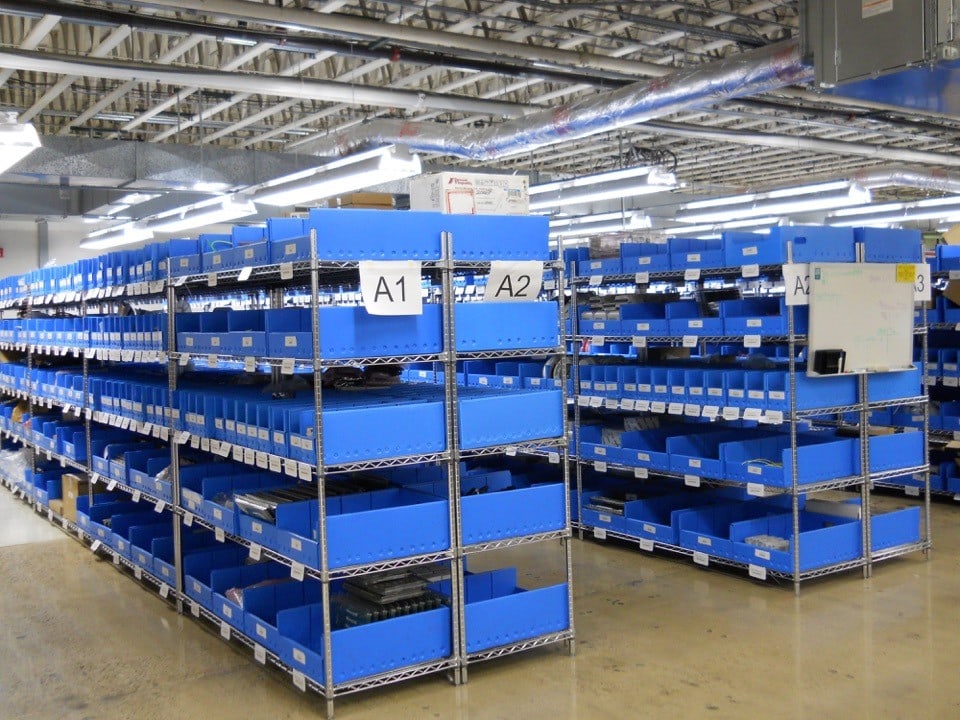 INDUSTRIAL SHELVING SYSTEMS
An Industrial Shelving System allows you to efficiently store materials, parts, or products in your facility. Maximizing your space with the right shelving system can have a huge effect on your daily operations.
Cranston Material Handling of Pittsburgh has decades of experience designing and installing industrial shelving systems. Call us today to talk about how to increase the amount of material you can store without increasing the amount of floor space you allocate to storage.
Store more in less space with an adequately designed industrial shelving system.
Types of storage systems are as follows: