Material Handling Equipment
Pittsburgh, PA
Providing Material Handling Solutions Nationwide Since 1957
Custom Designed Solutions
Professional & Safe Installation
Efficient Project Management
Experience The Cranston Advantage
Our team of professionals brings decades of experience to your material handling or storage application. We come to your facility and review the work areas where improvement is needed to better utilize your space, increase your efficiency, or improve worker safety. Through our experience and training, we are able to understand the application. With your specific needs in mind, we help you sort through the options to optimize your workspace and provide you with the appropriate equipment.
Working with our customers in this way has earned us the highest level of customer satisfaction.
Cranston Material Handling Equipment Corp's (CMHEC) major product categories are cabinets, containers, conveyors, cranes, dock equipment, industrial curtains, industrial shelving, interior modular buildings, lifts, mezzanines, racks, wire mesh safety fencing, workbenches, and workstations. CMHEC supplies and installs material handling equipment in Western Pennsylvania and Northern West Virginia. We distribute products for over 200 different manufacturers in this geographical area. Contact our professionals to create the solution that is best for you. 
Cranston's most important benchmark is customer satisfaction.
Experience The Cranston Difference
We can help find the right solution to fit in the space you have available.
We've been serving Western Pennsylvania, and the rest of the country from Pittsburgh since 1957.
We're happy to install your new space, including wiring, HVAC, & floor coverings for you.
We have built our business on trust and personal relationships. Consistently meeting client's expectations means most of our business comes from repeat customers.
Sometimes you don't have the bandwidth to take on another project. Our team can manage the details, so you can stay focused on your work.
We've seen alot since 1957 and are known as professional problem solvers. Rely on us to provide the right products to meet your specific need.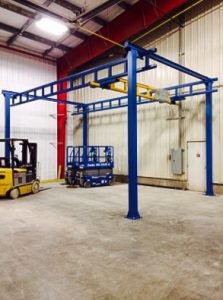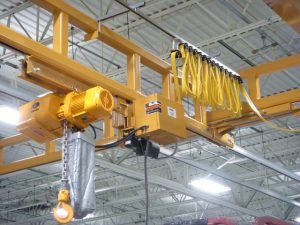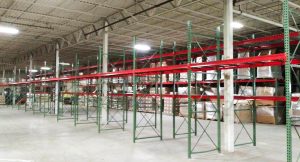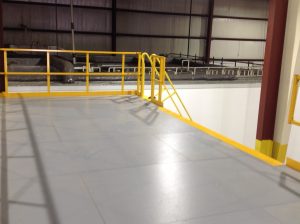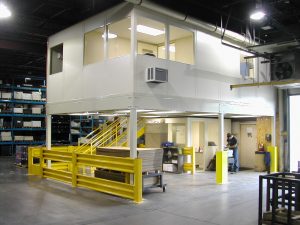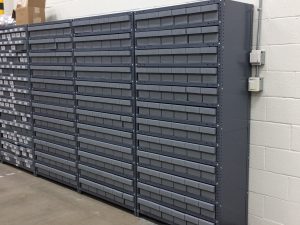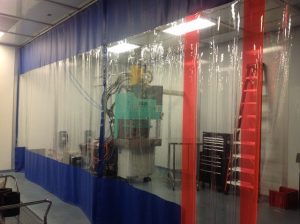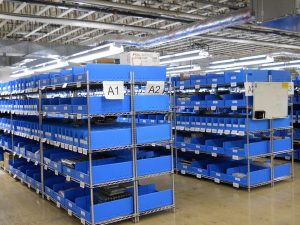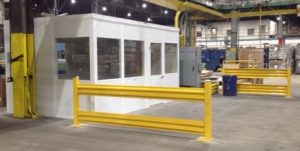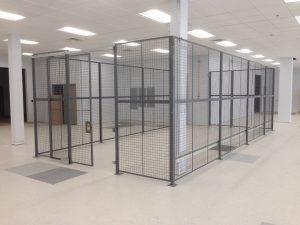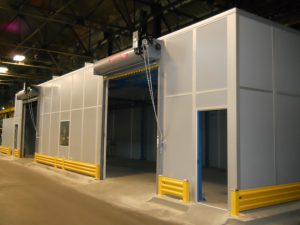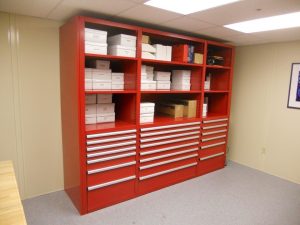 High Quality Products From These Partners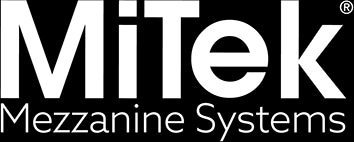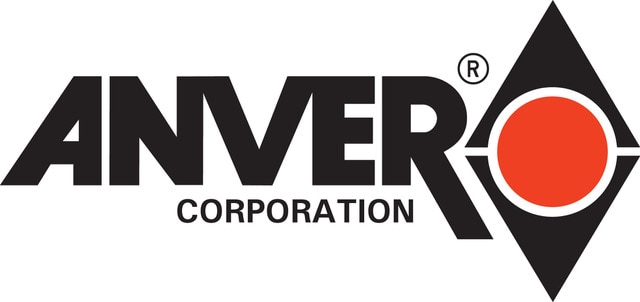 Contact Cranston Material Handling Equipment Co.